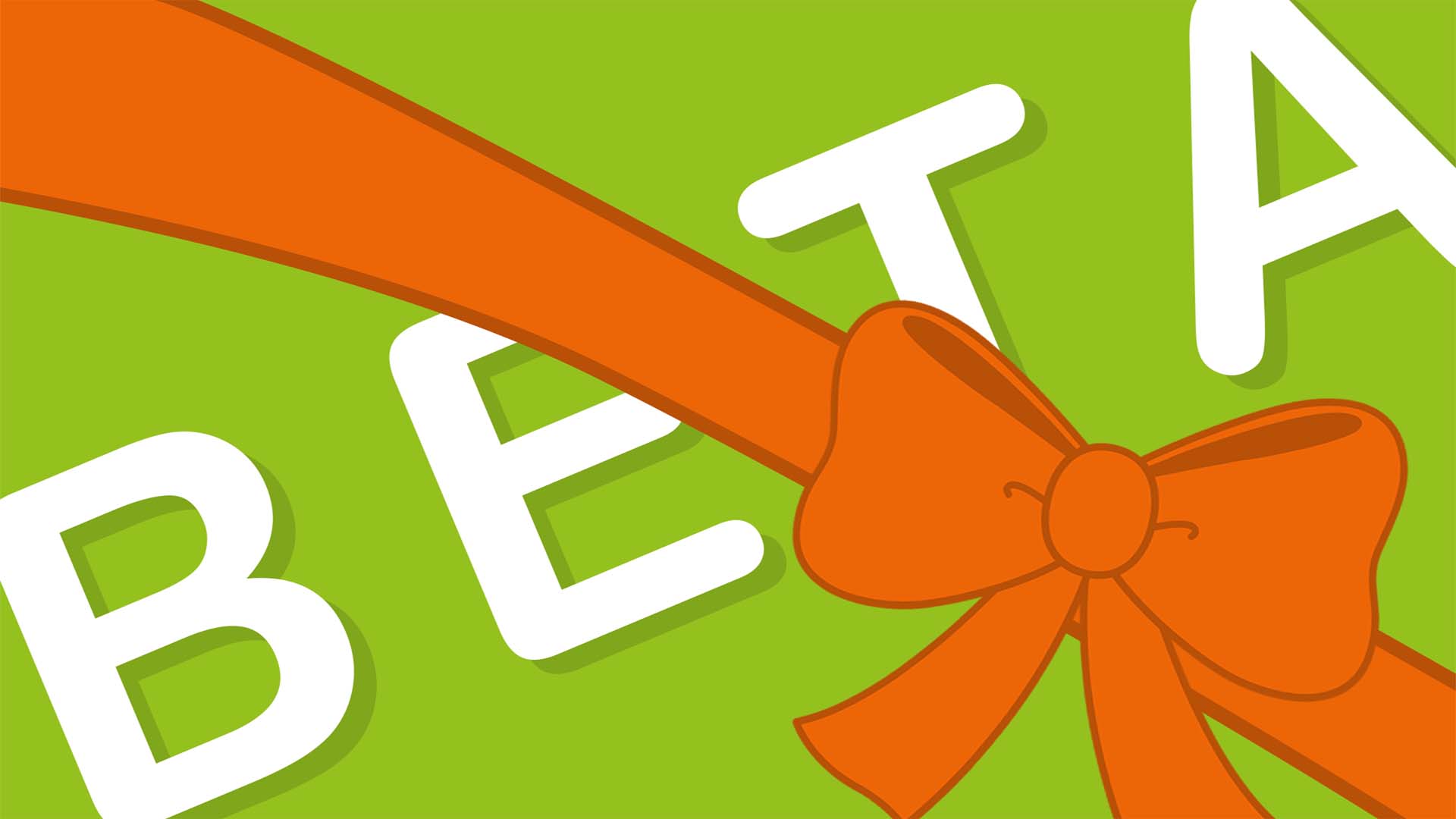 We are delighted to be kicking off our Beta phase today with schools from across Chichester Diocese. We can't wait to hear how real life teachers and real life schools find using the materials. At the moment we have the four part Jonah series looking at "Doing the Right Thing" available. Next up, we will be uploading a series based on the story of Joseph in Genesis (cue everyone breaking into Andrew Lloyd Webber).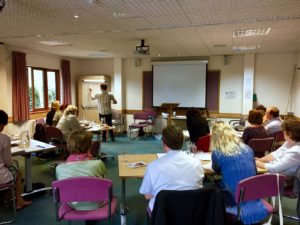 Already we have been listening to our Beta schools. We gathered with a room full of head teachers at Chichester Diocesan Church House earlier this term to give a taster and some training for the materials. As these brilliant head teachers got hands on with the collective worship resources, a suggestion was made to improve the way song lyrics and backing music is included in the PowerPoints. We are busy updating our current assemblies to have embedded video files for every song which makes it easier to play, switch out, or download songs!
If you are a teacher at an early-access school, be sure to join the Facebook page. If you are not but want to know more about Big Start Assemblies then keep watching this space, or sign up for a free account that gives you a sneak peek at a couple of assemblies.