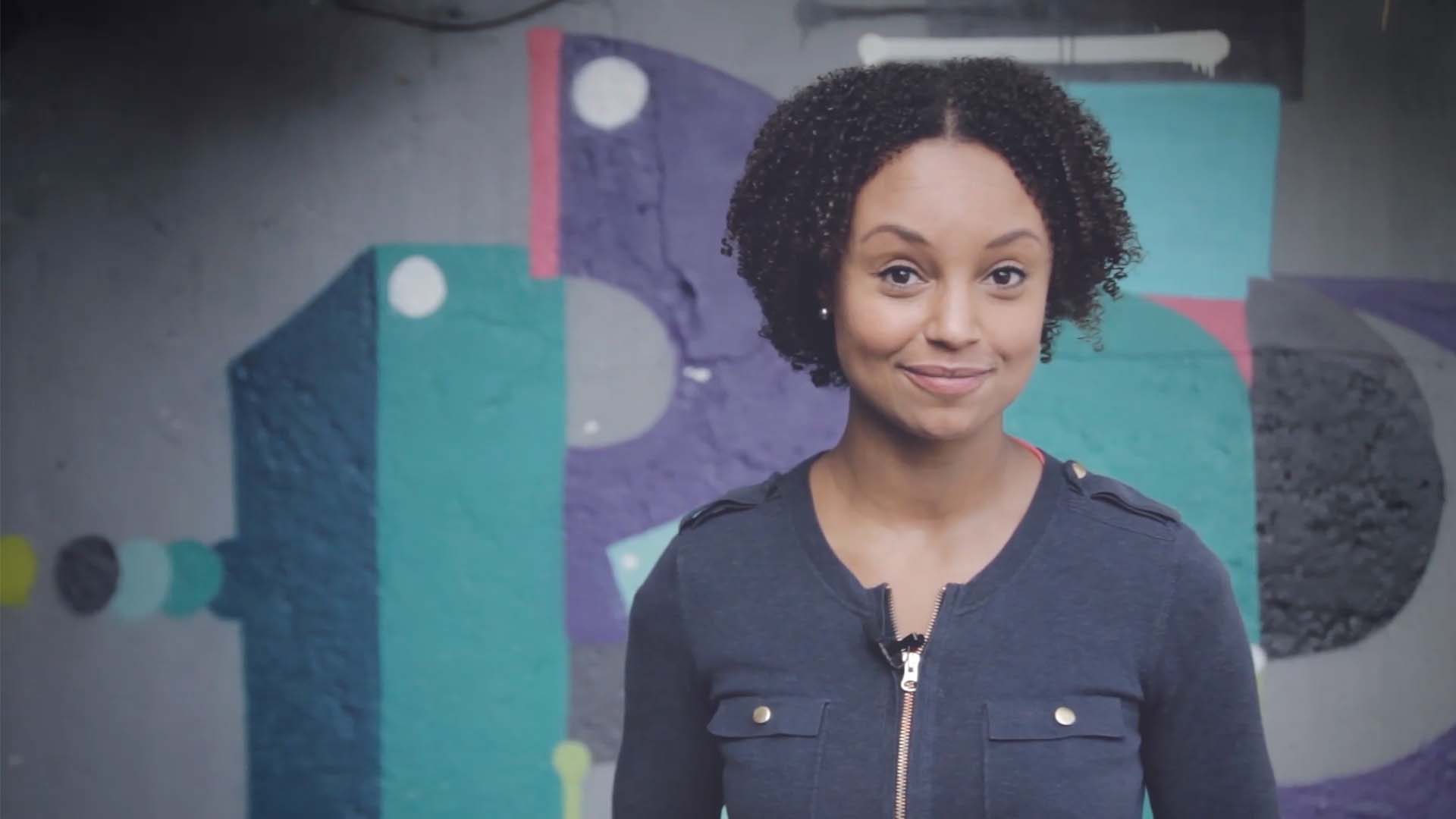 It's great to have two new assemblies available for download based on the story of Ruth in the Old Testament. The two assemblies explore courage and service and can be used sequentially or on their own.
We are delighted to welcome Gemma Hunt to the Big Start Assemblies Team. Gemma is a seasoned children's presenter and has worked for Children's BBC for the last 13 years, working across CBBC on shows like Xchange, Smile, Bamzooki and Chucklevision. Most recently, she has fronted CBeebies pirate gameshow 'Swashbuckle' as well as starring in Pantomimes around the UK, playing Cinderella, Tinkerbell and Aladdin.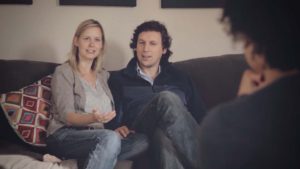 The Ruth series uses interviews with two of Gemma's friends to explore their experiences of going a long way away to serve others and the bravery this takes. The assemblies include a video for the song Giant of Faith from the very popular the Kids Praise Party DVD as well as lyric videos for other popular modern children's worship songs.
Start using the series with part 1 here.